Proudly presenting in Cyprus the CaRRoL BoYeS range of Functional Art – a distinctive product comprising of upmarket homeware and giftware skillfully styled in a fusion of metals to grace and adorn your home, office, and surroundings.
Our Company, delex Enterprises ltd, has been the CaRRoL BoYeS Agent for Cyprus since 1998 and the CaRRoL BoYeS Agent for Greece since 2008.
Our highly personal and professional standards ensure the customer's satisfaction and needs in every possible way maintaining the excellent reputation of the Brand.
For better CUSTOMER SERVICE and personal attention call us at +357 99 470789.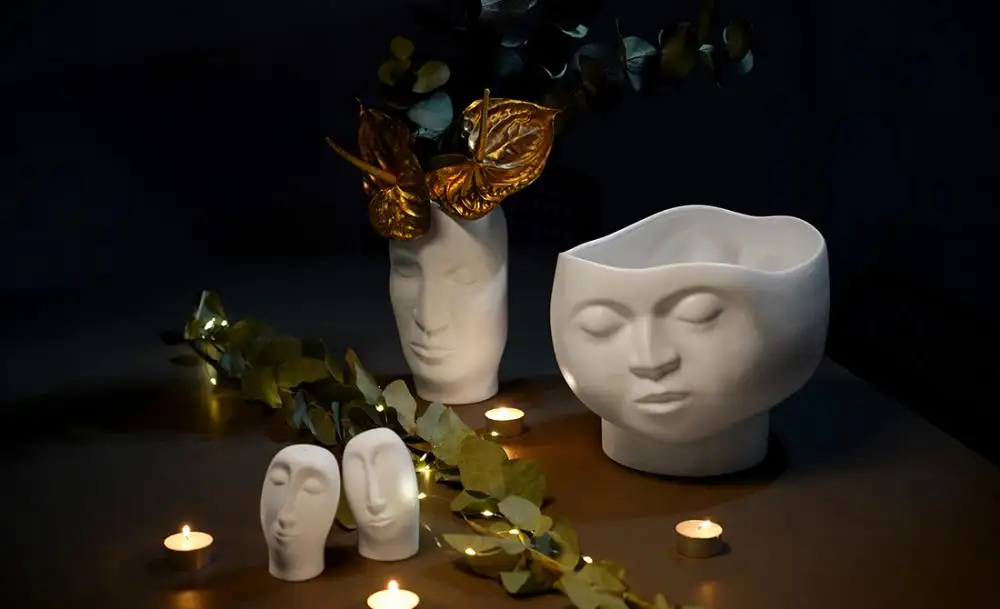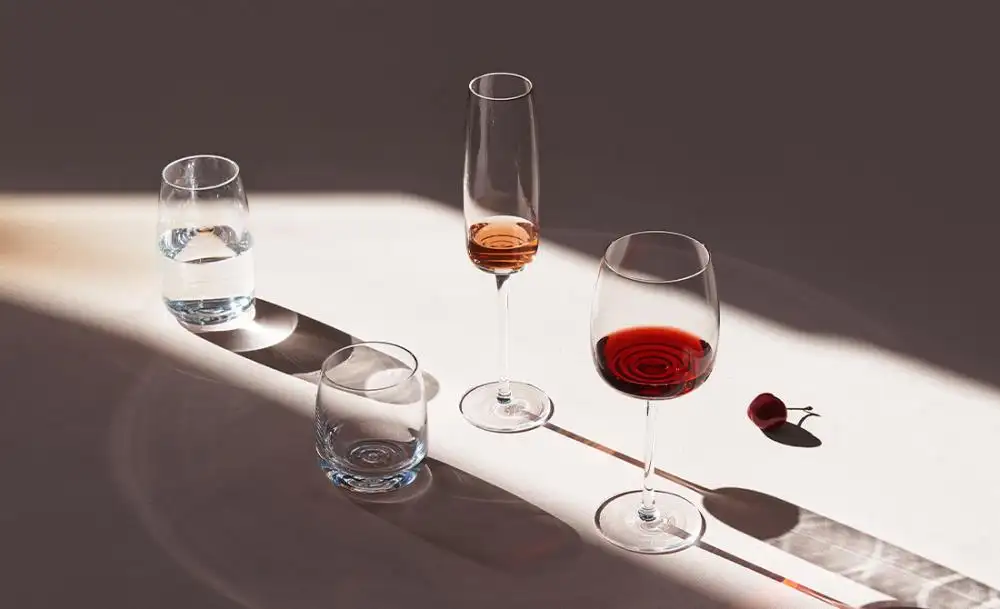 Every design in the Carrol Boyes range displays a unique combination of humor and style.
Since 1989 Carrol Boyes' unique functional art pieces have become synonymous with a timeless aesthetic, impeccable craftsmanship, and enduring quality.
Out of this world and into a new era, where function and art live as one. Nothing remains the same so we evolve to create homeware and gifting to take you into the next decade.

Special times of the year call for extra special gifts.